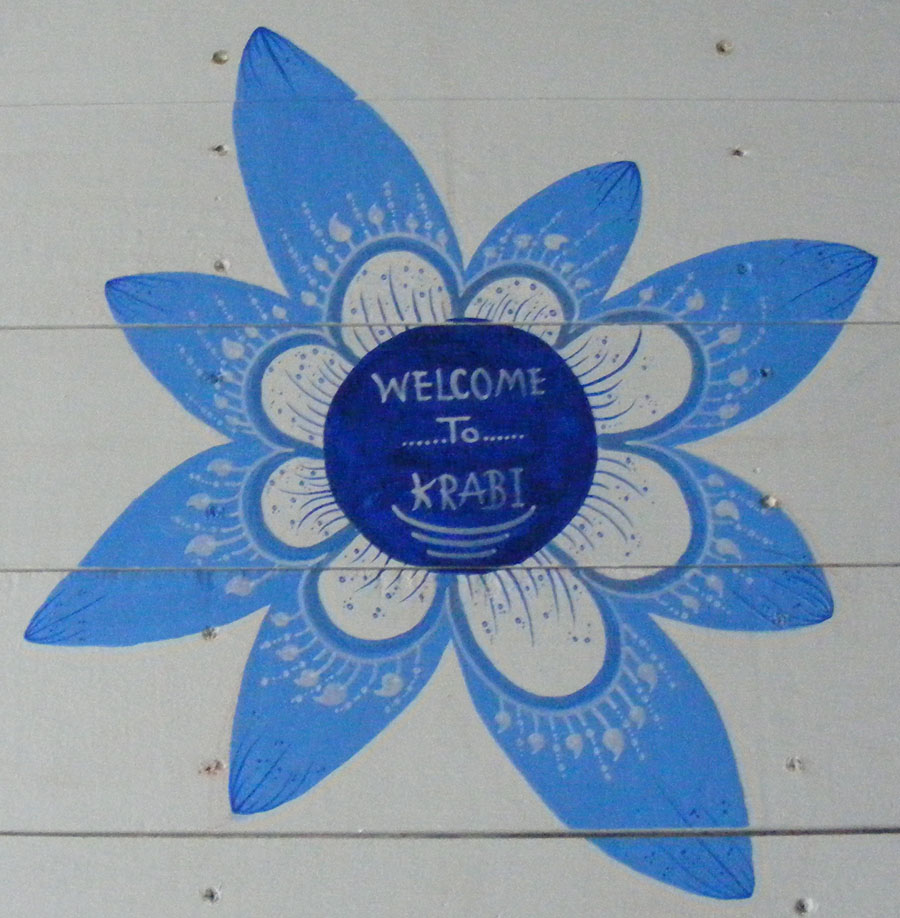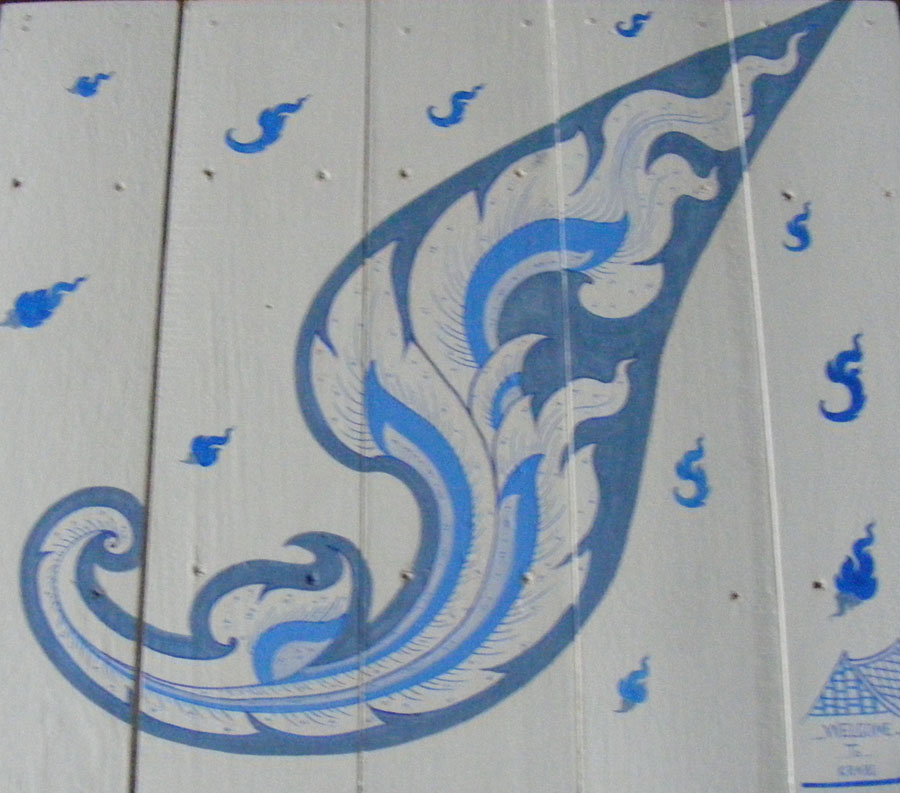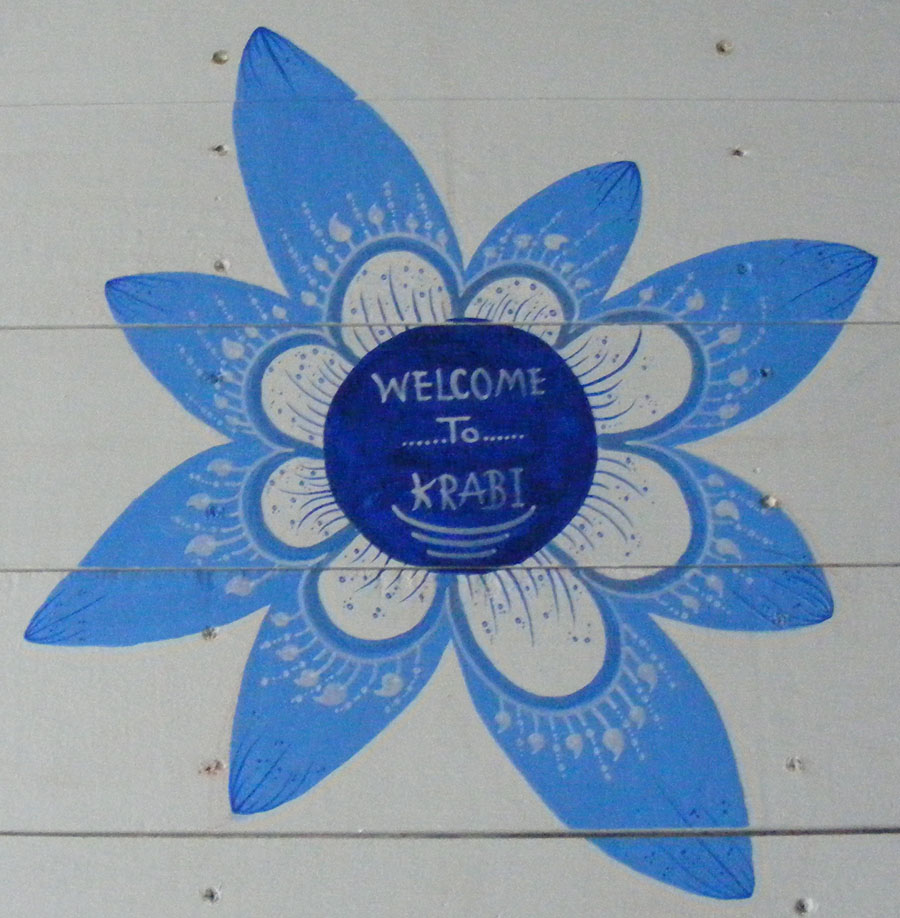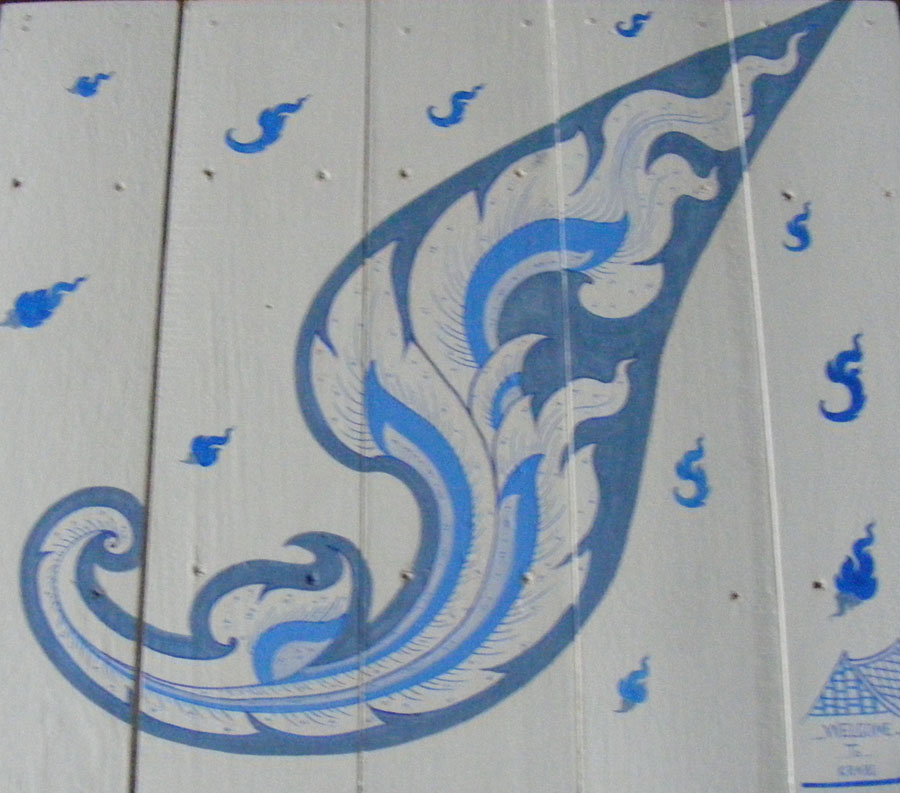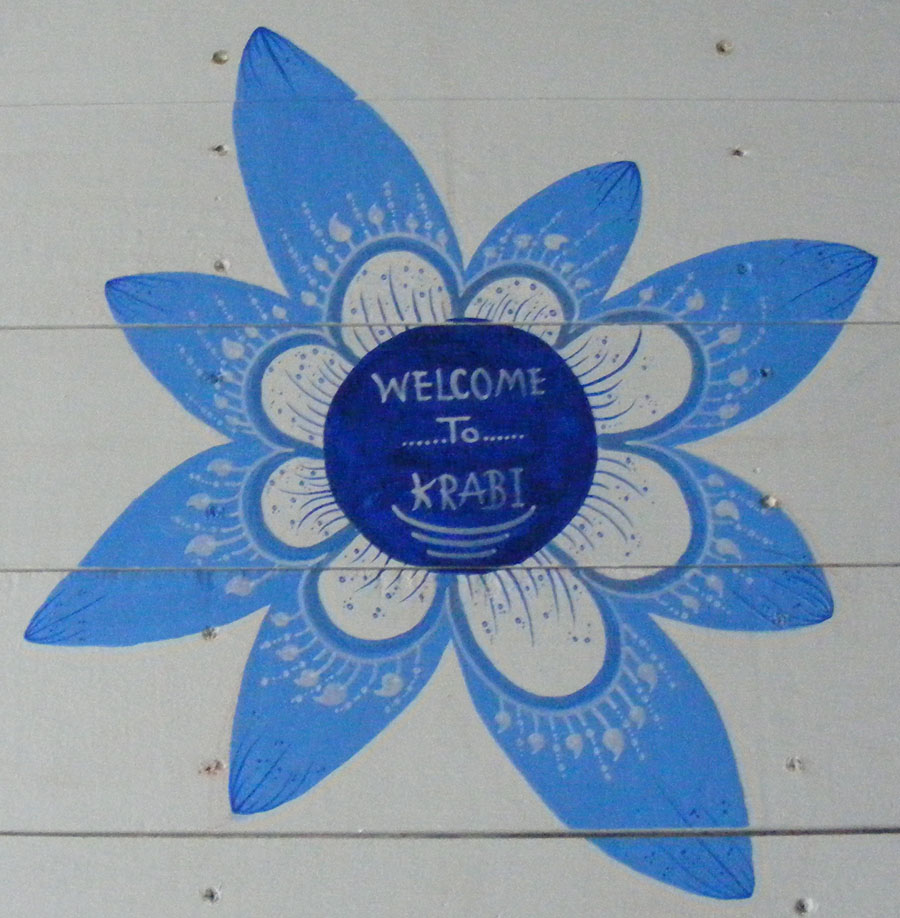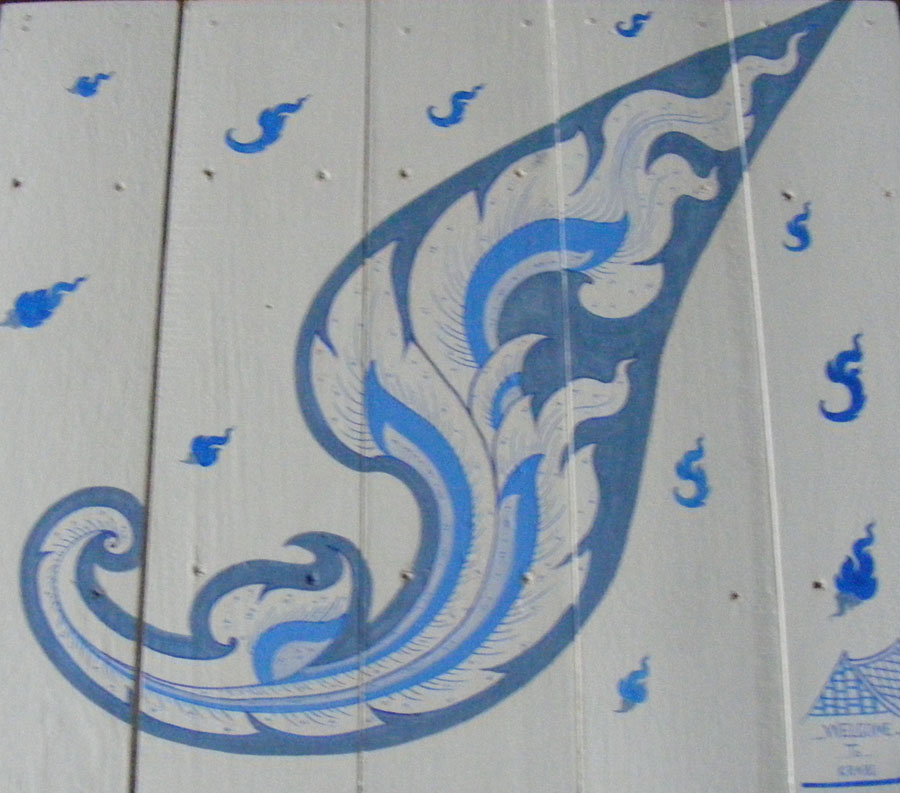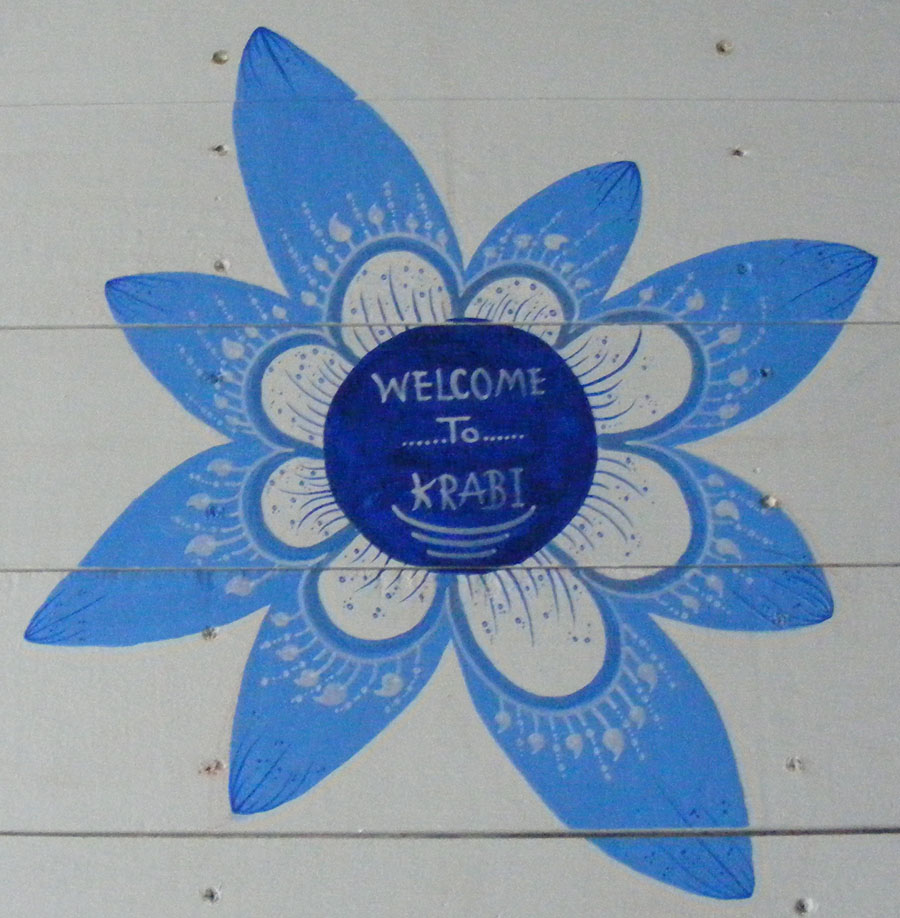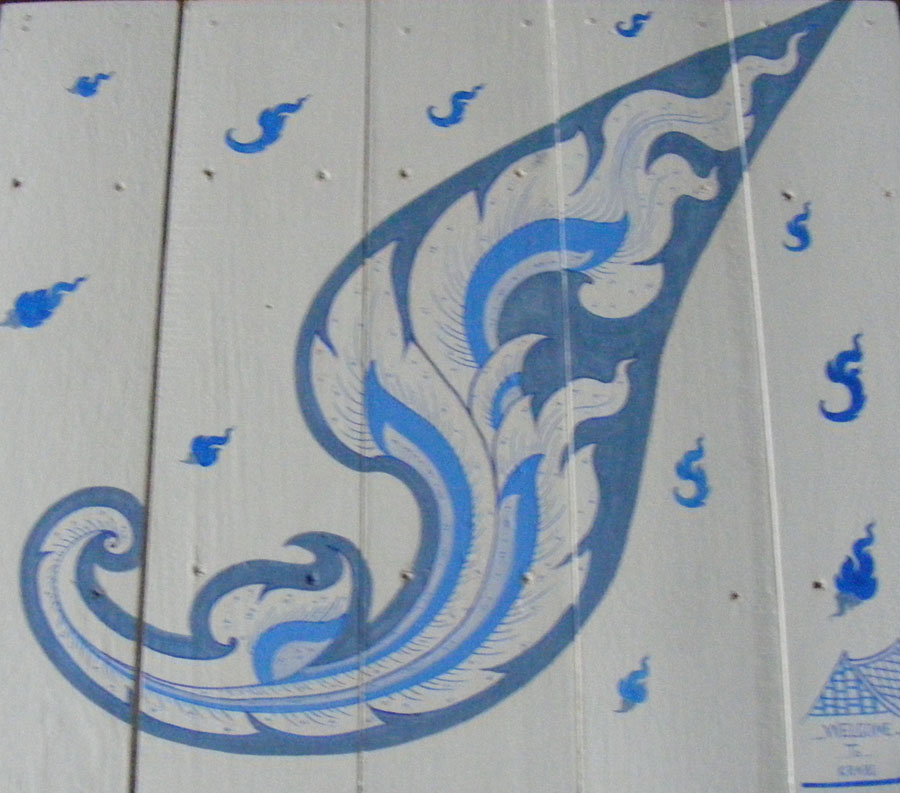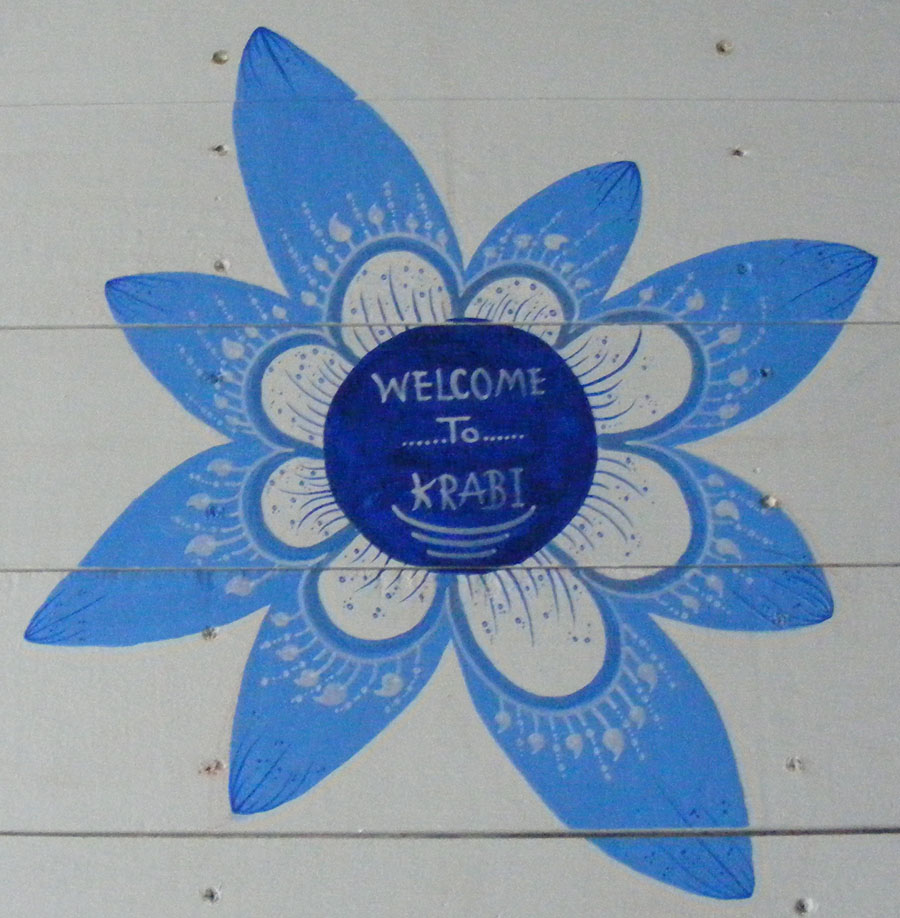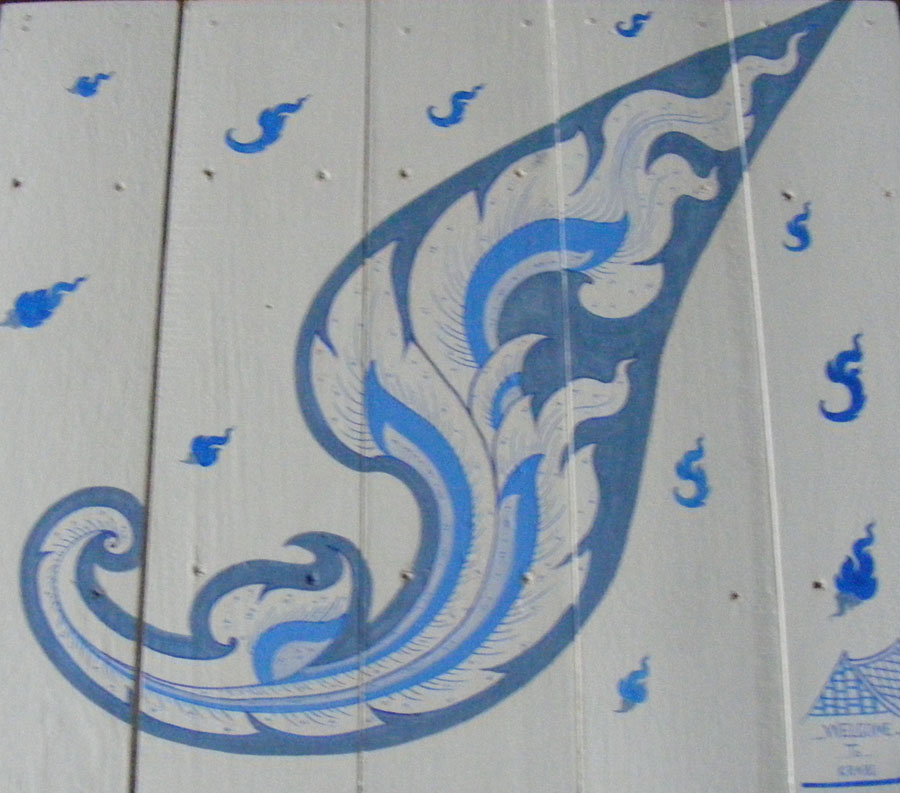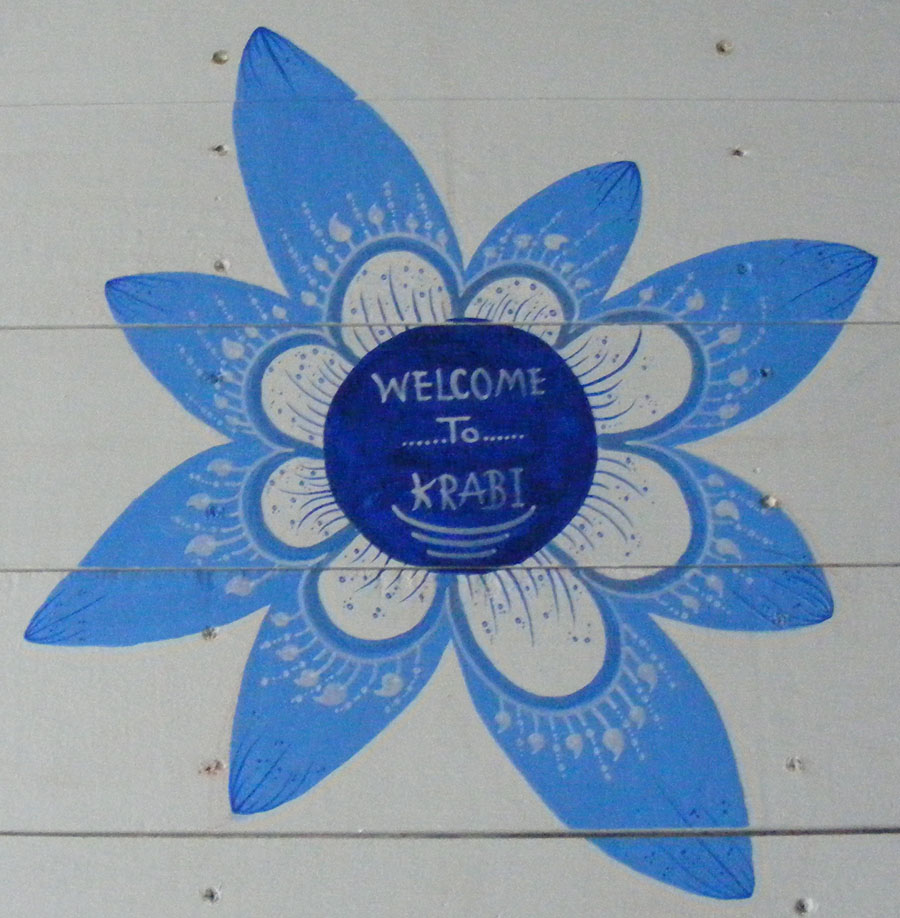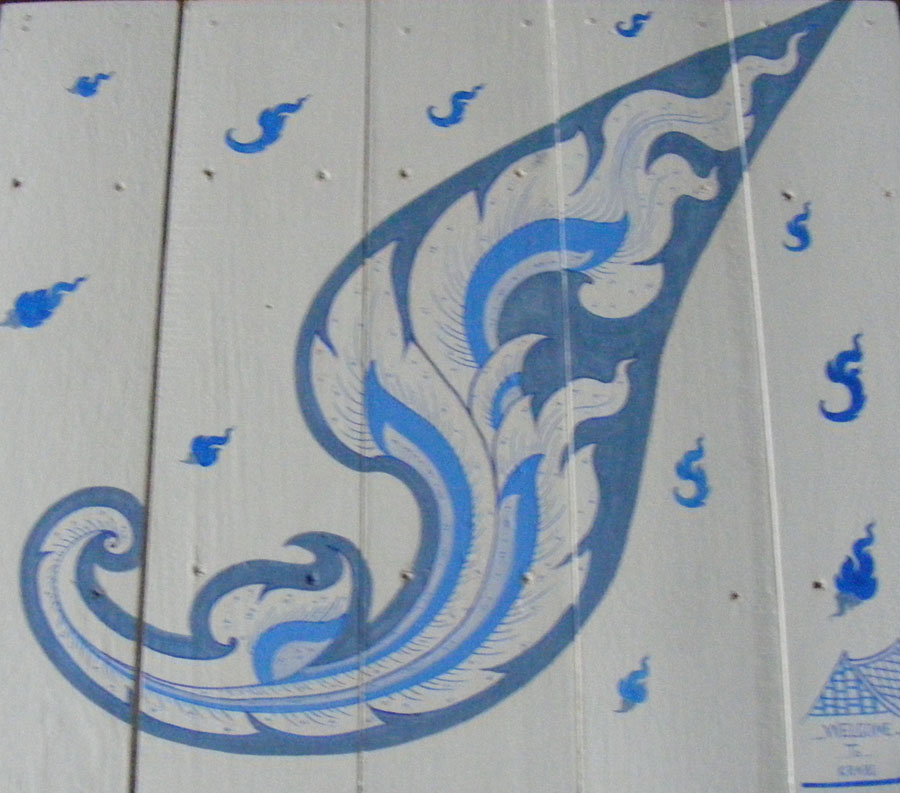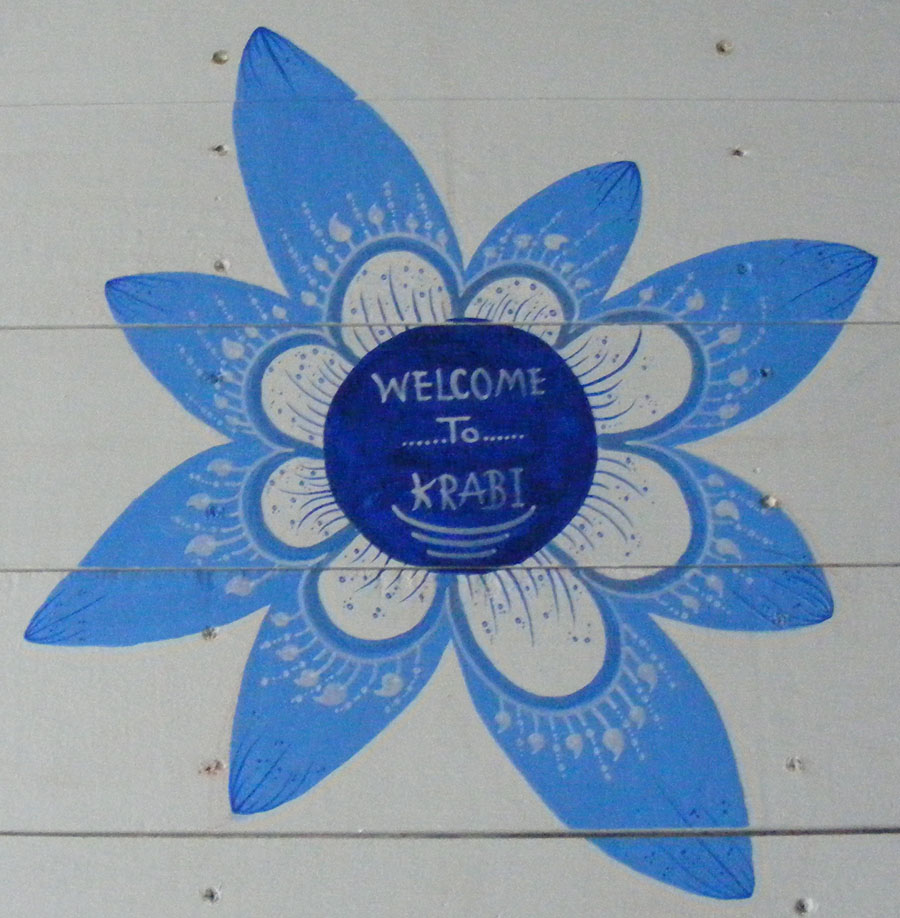 smile guesthouse is decored with love and harmony from Smile - Team. Philosophy of smile-guesthouse is, that our guest feel like this is his/her 2nd home. Welcome with smily face, simple living and have a style. Our smile-guesthouse has 3 floors, each floor has rooms with fans and little windows:

the 1st floor(ground) is the reception area with small coffee corner. Coffee and tea is free for all clients, who stay in our guesthouse. Also this floor is just like a meeting area with friends, family and clients. The kitchen is at the back side with the exotisched smell of Thai-Food, when grand-mom starts cook.
Room:
SHINHA13 with share toilet & shower

the 1/2 st floor (between 1st & 2nd floor) a new floor with small relax area and balcony outside.
Room:
SHINHA11 with share toilet & shower
SHINHA12 with share toilet & shower

the 2nd floor is quit and peacefull.
Room:
CHANG21 with privat toilet, shower, toilet and a little balcony faced to the river
CHANG23 with privat toilet & shower
CHANG 22 is with share toilet & shower

the 3rd floor is also quit and peacefull with a balcony decored with nice plants, flowers, little lotus-pool and sun-bed & chaires. The highlight is the balcony and the top floor, where you can have the fantastic view over look to the mangrov river, forest, the Knabnam Mountain (symbol mountain of Krabi) and it is able to see the Golden - Jedi of the Tiger Cave Temple from here.
Room:
LEO31 with privat toilet & shower
LEO32 and LEO33 is with share toilet & shower

" room rate starts from 200 - 500 Baht "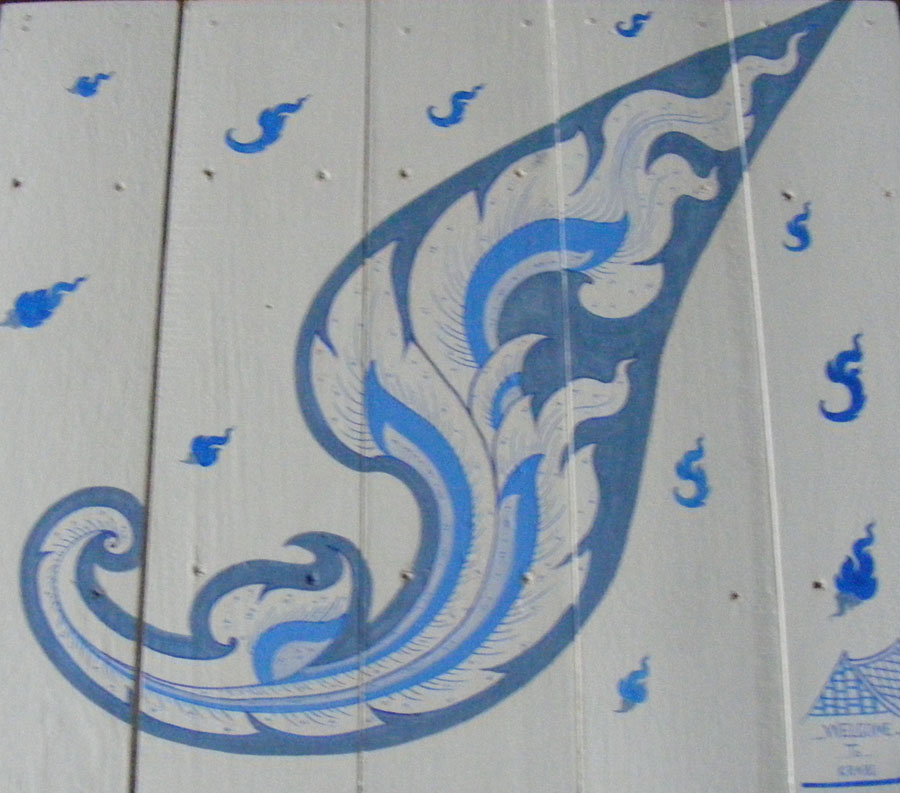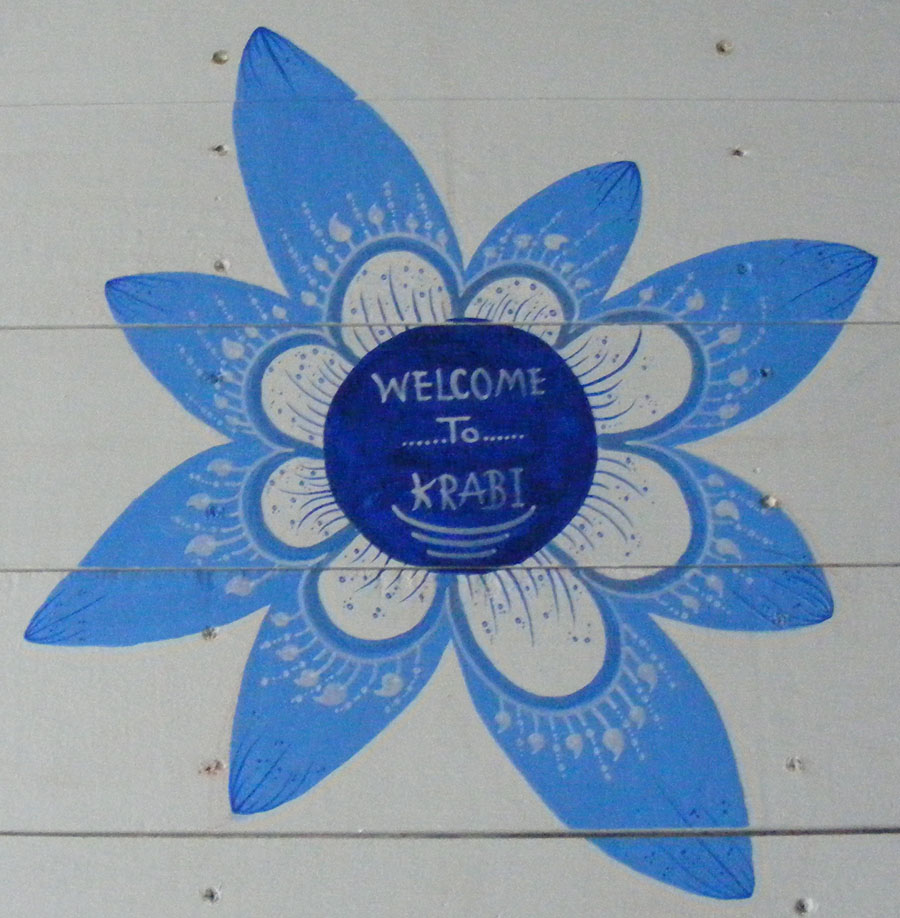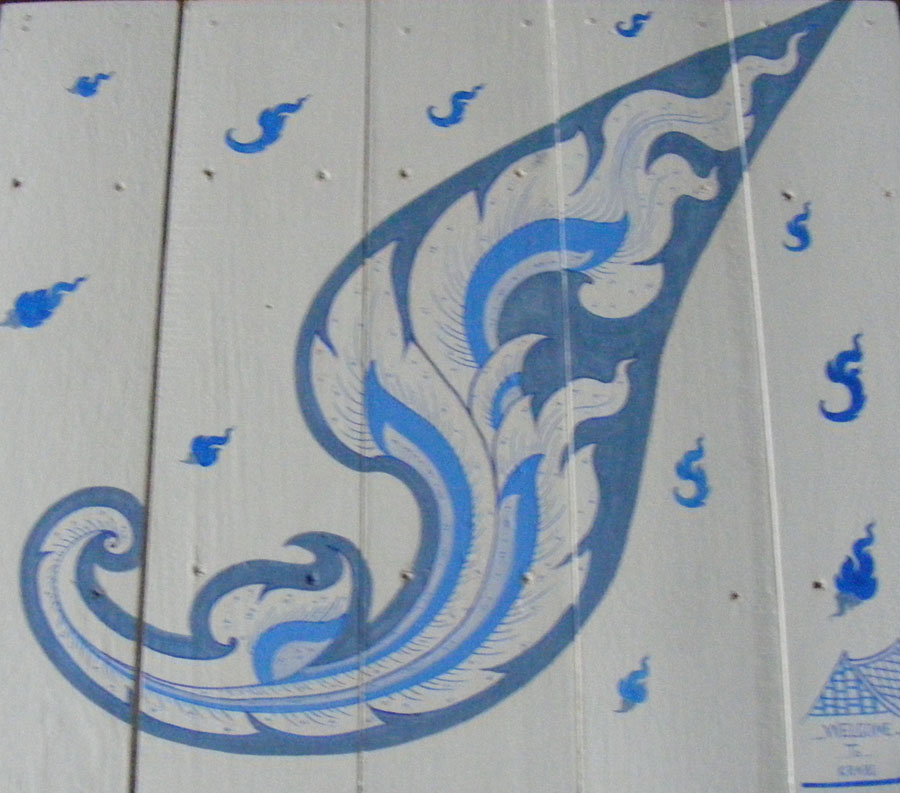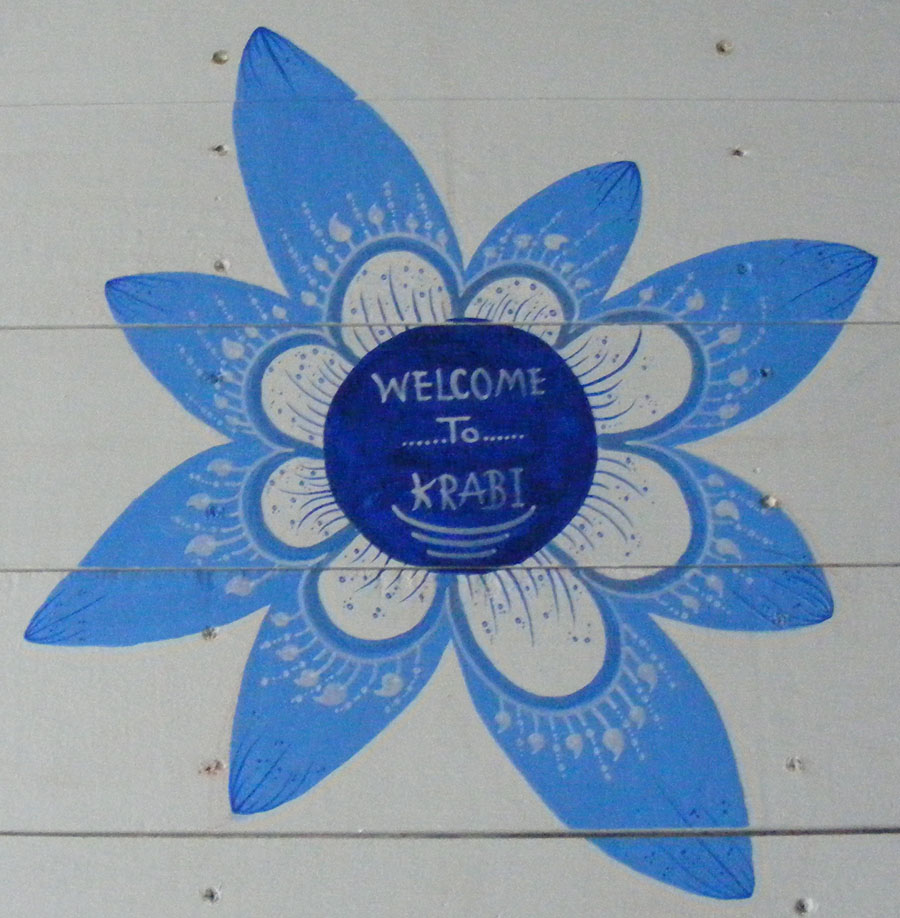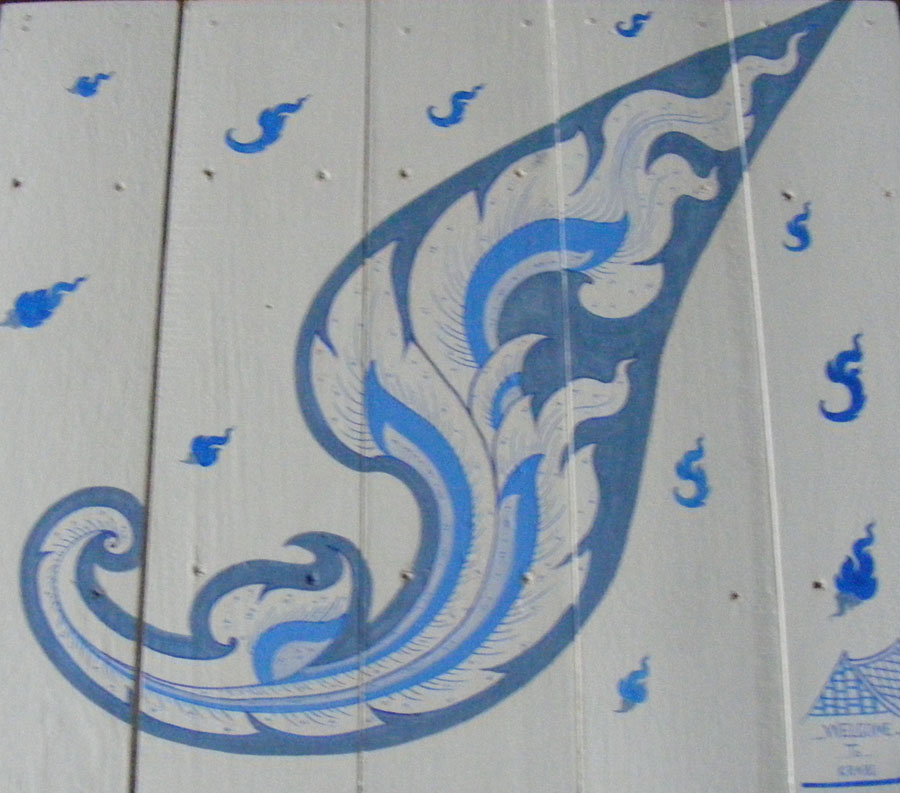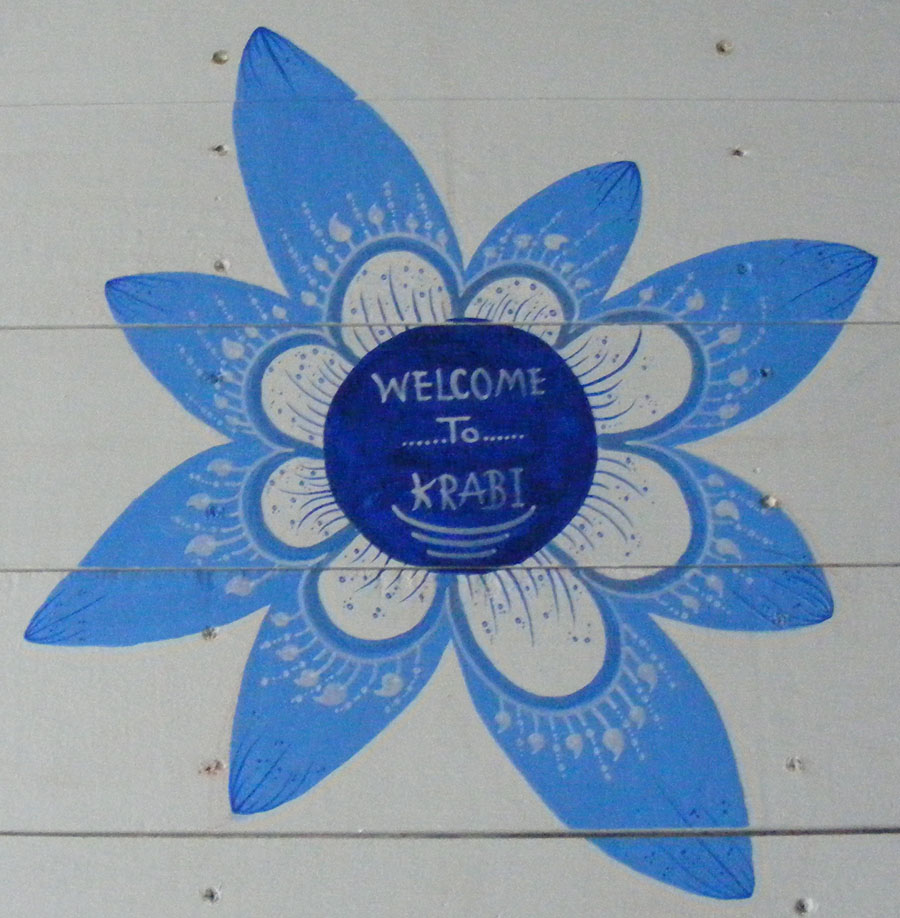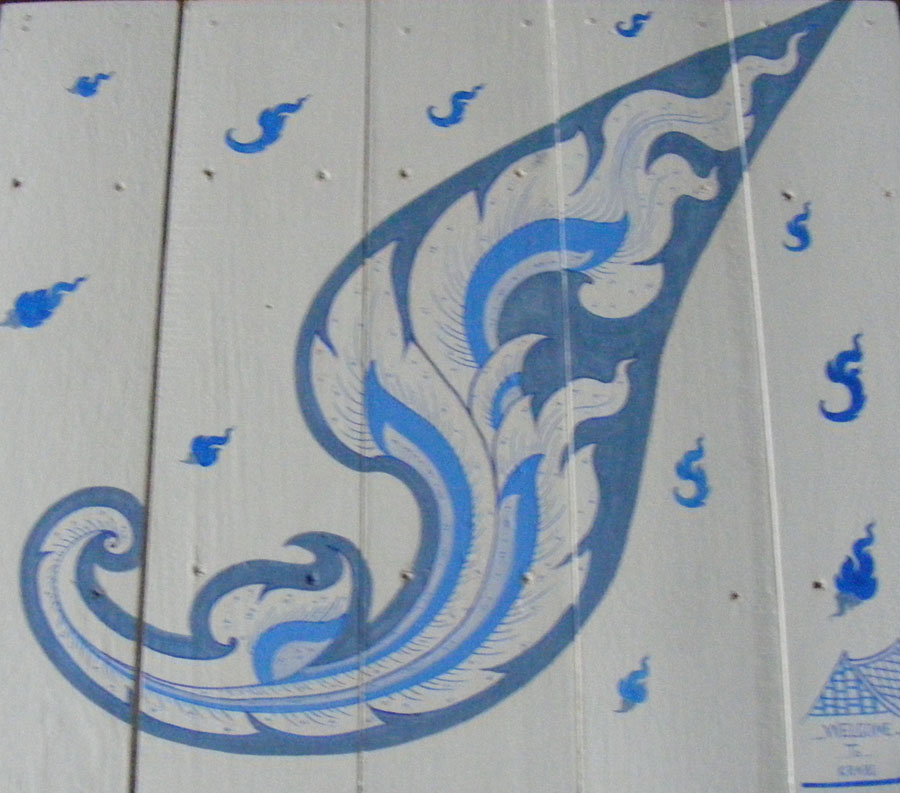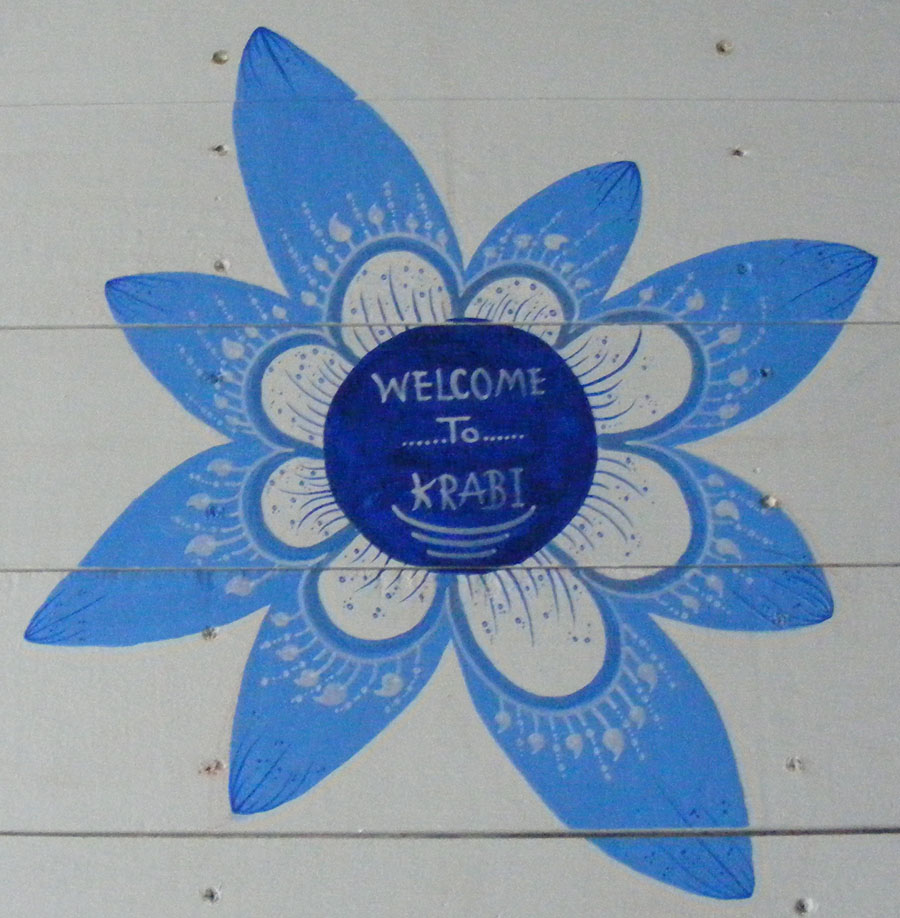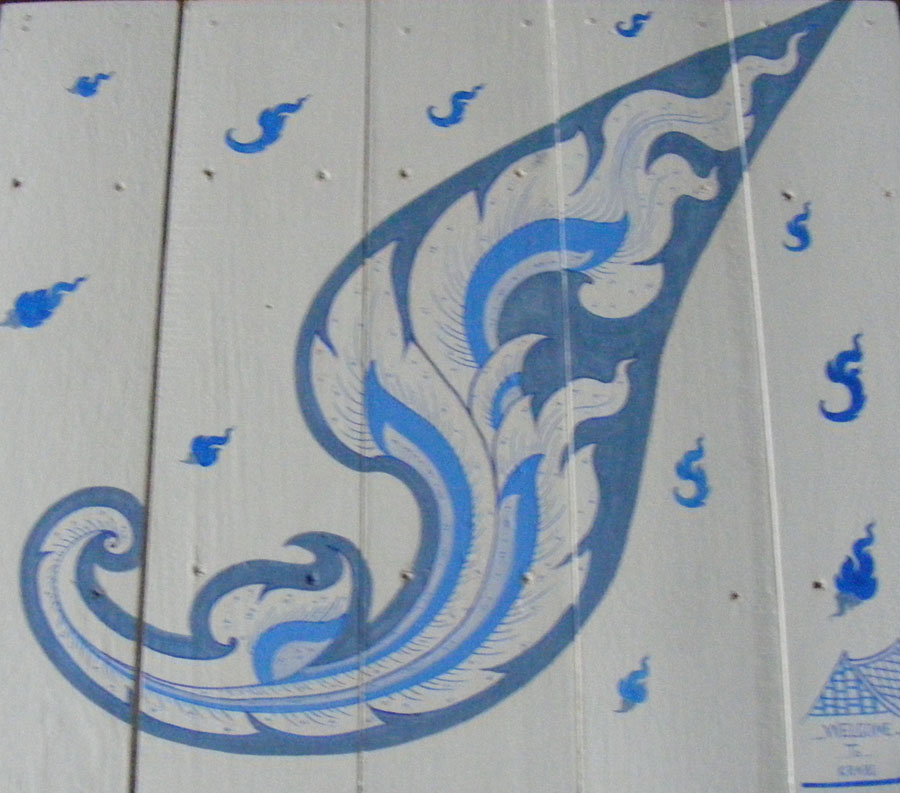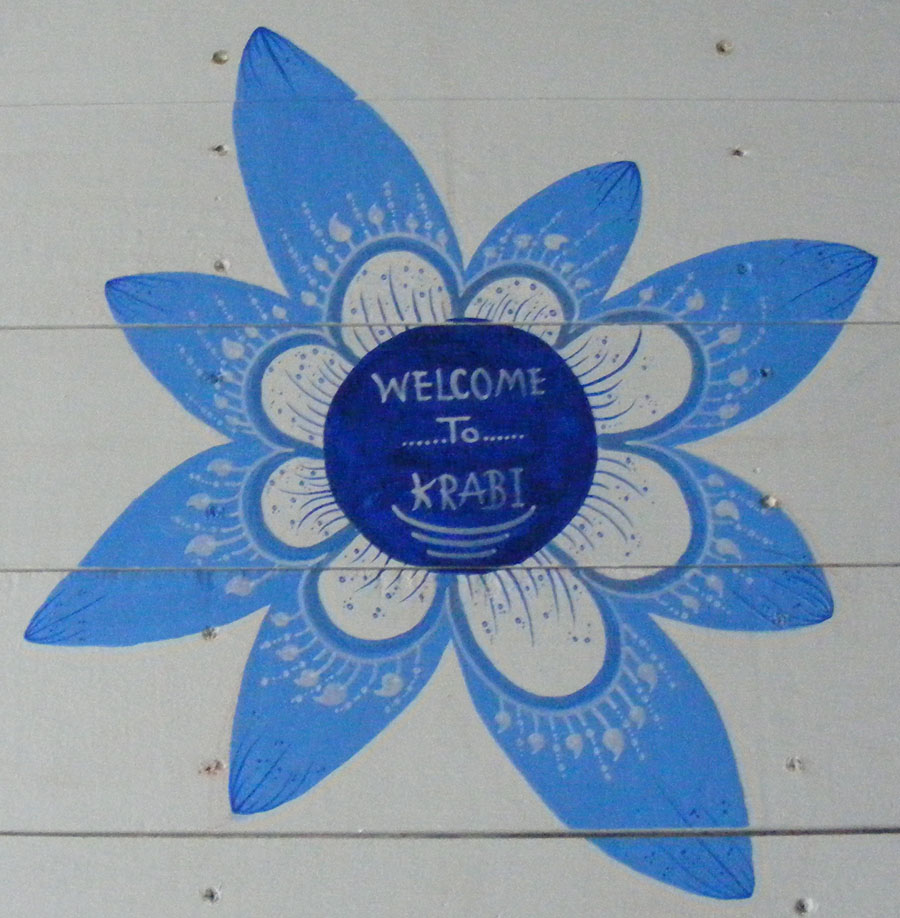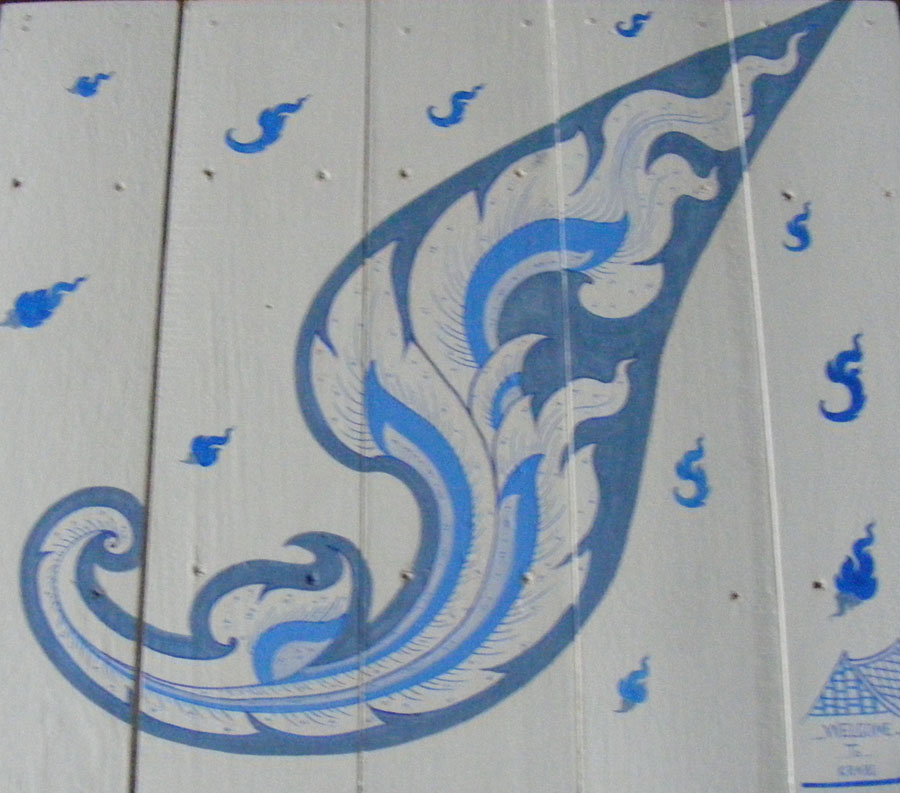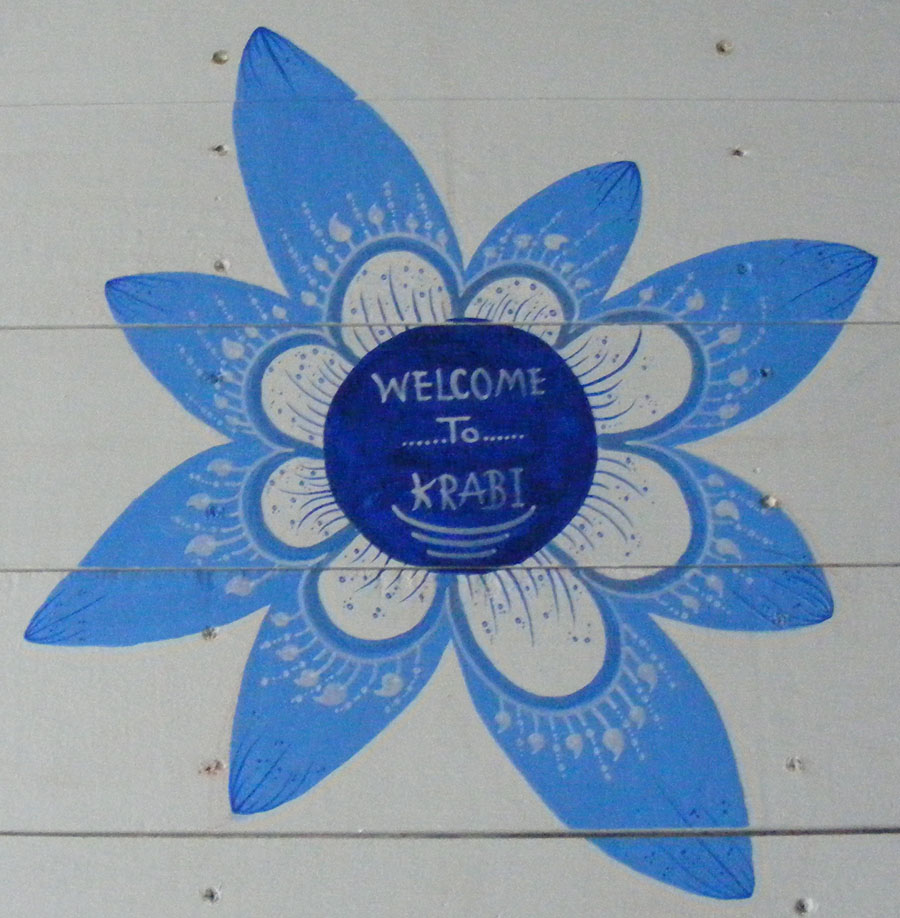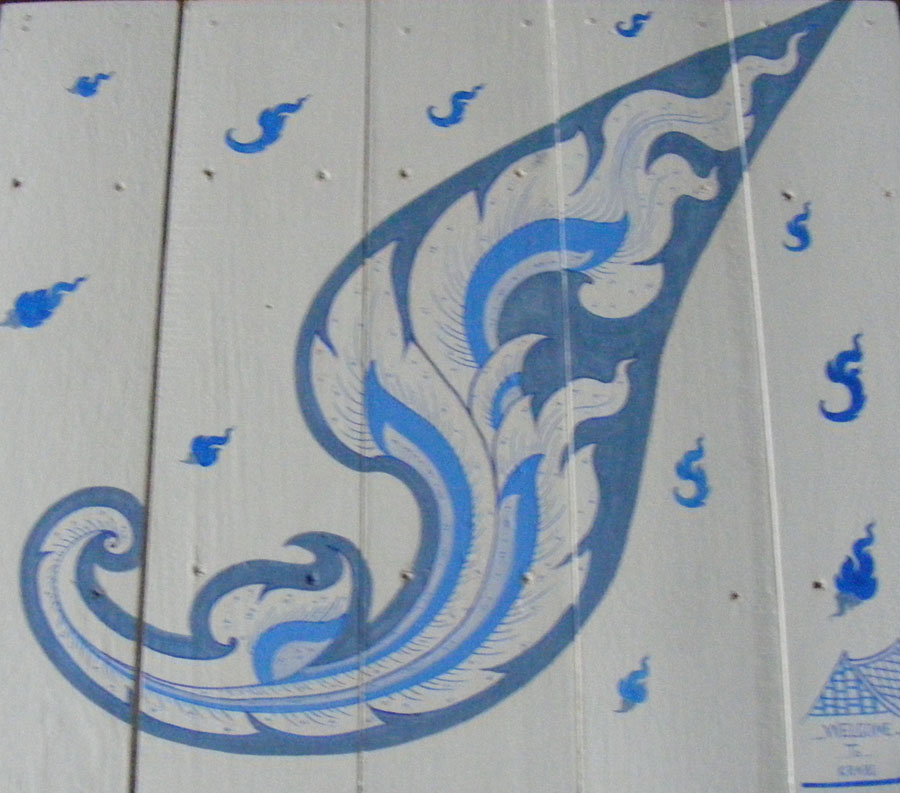 ROOMS :

LEO 31, CHANG 21 & CHANG 23


- on the 3rd & 2nd fl., with window and fan
- with fan, privat shower & toilet
SINGHA 11, SINGHA 12, SINGHA 13
LEO 32, LEO 33 & CHANG 22

- on the 1, 1/2 floor, 2nd and 3rd fl., with little window and fan
- share bathroom with shower & toilet